My Fellow Progressives are Dead Wrong About This One Thing and It Drives Me Crazy
---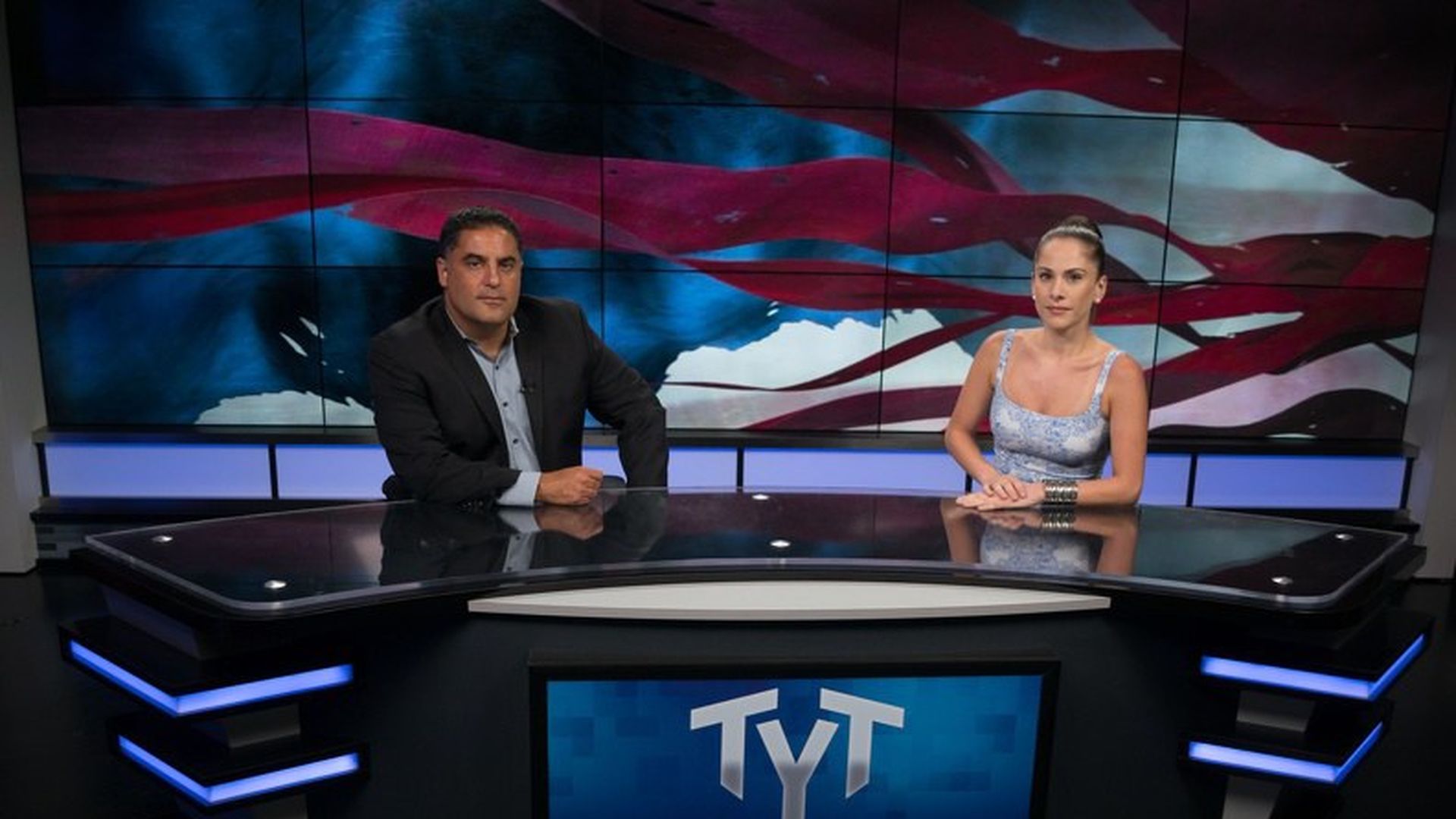 We've all seen progressives report extensively on the situation developing in Iran. We all stand together to condemn Donald Trump for his use of excessive force. He almost started a war, which only congress has the power to declare. He assassinated General Soleimani, and completely lied about an imminent attack. In fact, according to the Iraqi Prime Minister, the only reason Soleimani was in Baghdad, was to promote peace between Iran and Saudi Arabia, a claim the military industrial complex has denied.
But there's something progressives have been missing throughout this whole ordeal. The mainstream media and many prominent progressives have been calling Donald Trump a Russian Puppet for several years! Even after the Mueller Report totally flopped, you'd still have to hear about how Trump is being controlled by the Kremlin. It just makes no sense.
Ties between Russian and Iran go all the way back to the 16th century. Today, the two nations are strong allies, both working together to fend off American Imperialism in the middle east. Iran buys the majority of its military equipment from Russia. Russia and Iran align themselves with the Syrian government against rebel insurgents. The two nations trade heavily with each other. This includes things like agricultural products, telecommunications equipment, and oil.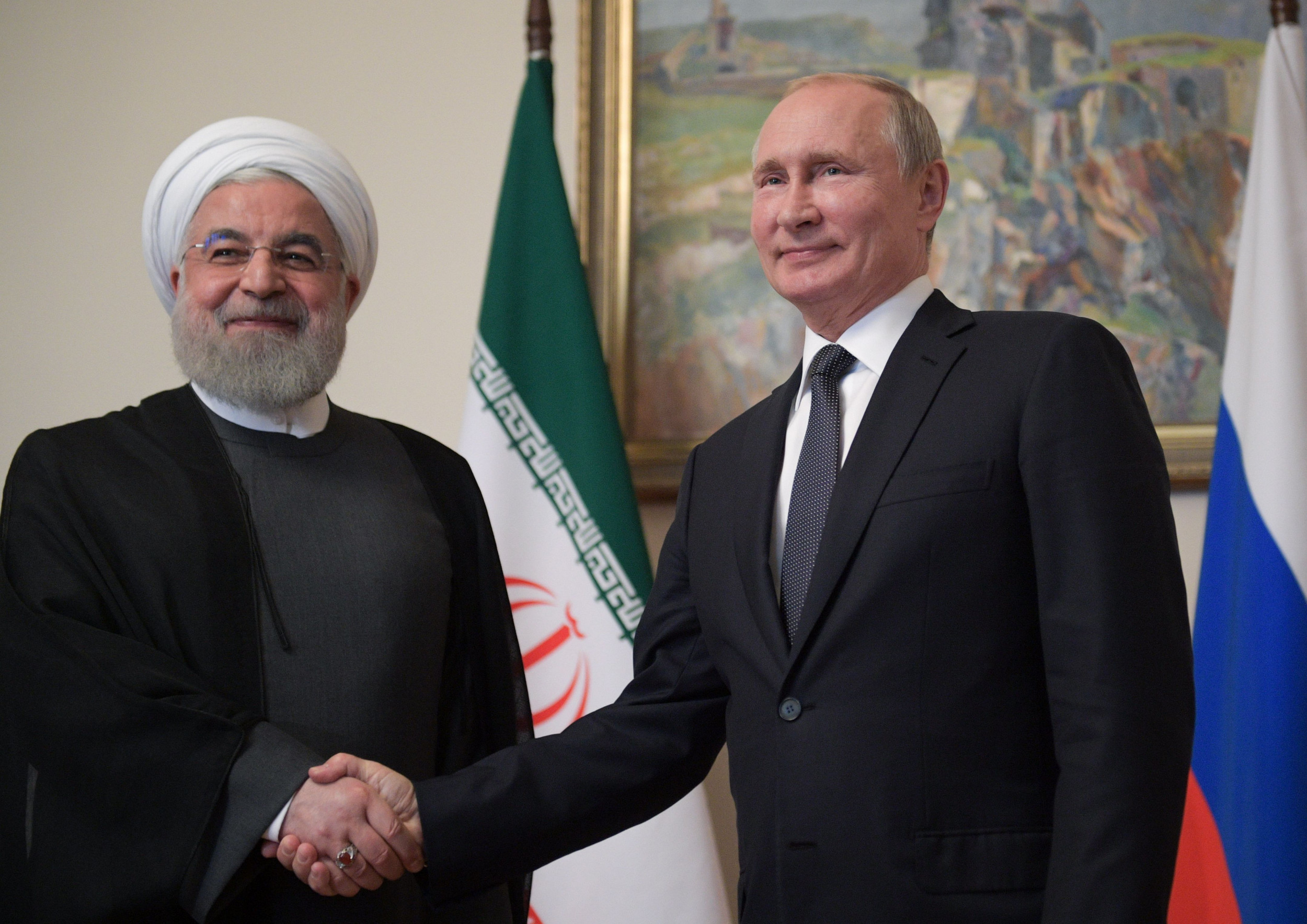 It doesn't make any sense that Donald Trump could be a Russian puppet while at the same time threaten a war with Iran. Yet, progressives talk about the situation in Iran as if it just never dawns on them that they've been wrong for several years straight about Russian collusion.
Particularly I'm calling out the entire Young Turks Network, The Majority Report, and The David Packman Show, along with anybody who calls themselves a progressive who pushes this nonsense. These are all programs that I like to watch as a progressive, but they're wrong about this, dead wrong. And they're ruining the integrity of the Progressive movement in the process.
What originally attracted me to the progressive movement was its honesty. It was the fact that lying CNN and MSNBC could lie all day long, yet I would be okay, because I had independent news that I could watch for free on Youtube.
Does it really help the movement if these progressive stalwarts can't ever come face-to-face with the truth about Russian Collusion? For me, I started to realize how fake this story was when I started seeing all the reporting about Donald Trump and Stormy Daniels. This made it clear that the MSM was going to make up any juicy story that was against Donald Trump regardless of how true it is.
This story was started by Hilary Clinton, The DNC, and the giant media conglomerates. These are enemies of the progressive movement! Don't do their bidding by pushing this nonsense, when we just saw in full display that Trump is not a Russian Puppet, and never was. Please, let's all go back to fighting for middle class ideas, and lay off the Alex Jones level conspiracy theories.
Chris Weber
current events iran politics donald trump iran politics progressives the young turks